Hello, we are Mather & Co
.
We lead the world in incredible museum, exhibition and attraction design. It's because we're not the same as other design companies. We like to do things a little bit differently. For us, design matters. Our work connects and engages with people and transports them to new and exciting worlds.
We work across the heritage, sports and entertainment industries, meaning we can bring ideas from one sector into the other. We believe it's important to constantly challenge our ideas and thought processes, so that we remain at the cutting edge of what we do.
Our Approach
.
It's important that you enjoy the process of working with us. We're an imaginative team full of ideas, so happy to take the path less travelled. Our methods are always fun, friendly and collaborative. We always go the extra mile because we care.
Oh, and we're northern, so there's nothing that can't be discussed over a cuppa.
Basically, we love what we do. So, let us get excited about your project…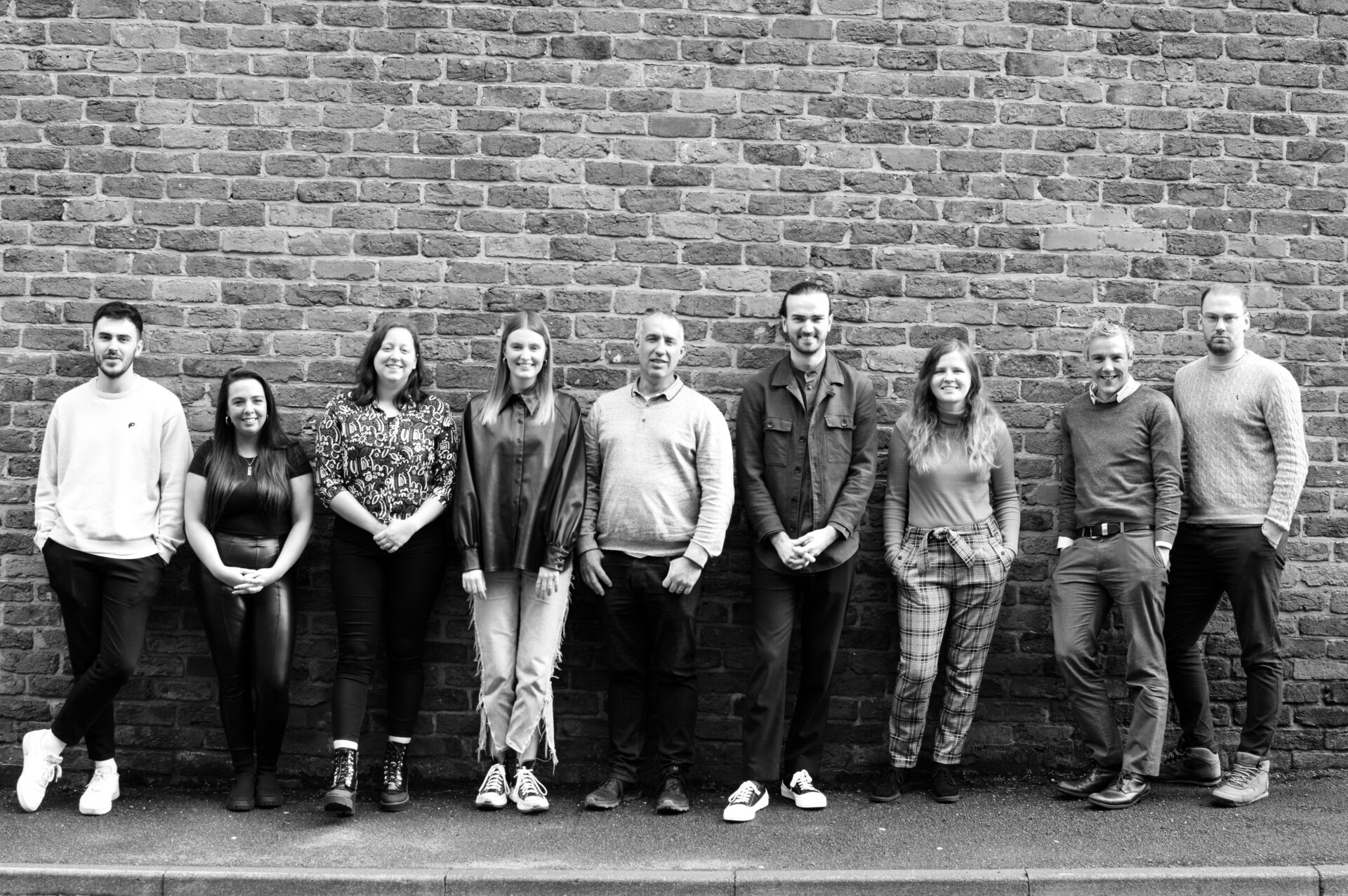 Meet our designers
Watch full reel
Join the Team
.
We are always looking for great people to work with.
If you believe you have the talent, ability, and above all personality to come and work with like-minded individuals, then we want to hear from you!
Come and introduce yourself to the team.