Although there are 14 million people in the UK who have a disability – one fifth of the population – many experience difficulties accessing commercial, public or goods services, and 68 per cent of disabled adults have faced at least one barrier when visiting a museum.
Legally, businesses have a responsibility to make adjustments to ensure that they are accessible for anyone, but it should be in their best interests to make sure that nobody feels excluded. After all, the term 'disability' covers not only physical disabilities, but also hearing or sight loss, developmental disabilities and mental health issues, so museums and other experiences should always try to be as inclusive as possible.
When it comes to designing a museum space, we consider the overall story that the exhibition will tell, but we also consider how it will accommodate people with physical disabilities. Wheelchair ramps and lifts should be in place for those who are unable to use stairs, and there should be enough space in between displays for a wheelchair to comfortably manoeuvre.
Museums may be a largely visual experience, but that's not to say that people with visually impairments can't be catered for! Audio guides and audio descriptions are a good practices of inclusive design, but newer concepts such as tactile exhibitions where works can be explored through touch are becoming increasingly commonplace. Lighting is also a consideration – although objects are frequently protected from light exposure to protect them from damage, it can make it harder for visually impaired guests to enjoy them.
Over the past few years, many shops have started to introduce 'autism hours', aimed specifically at creating a comfortable environment for people with autism, who may not otherwise visit. Attractions such as museums and galleries can follow suit, by offering periods with lower lighting and reduced audio levels to improve the experience of visitors with autism.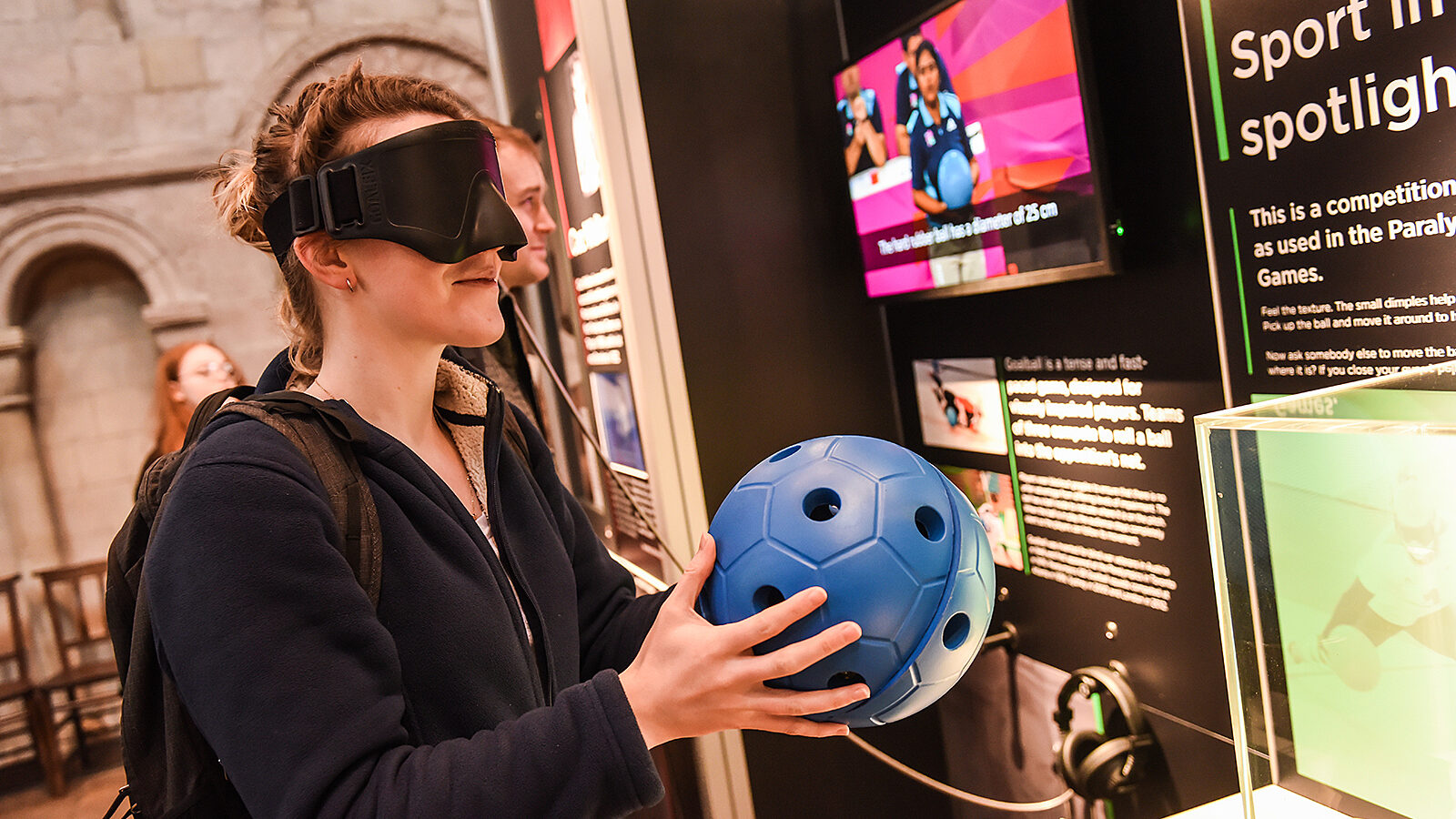 We worked with the National Paralympic Heritage Trust and Heritage Lottery Fund to design and build the permanent National Paralympic Heritage Centre and the touring Paralympic Heritage Exhibition celebrating the Paralympic Movement in Great Britain as well as local and national Paralympians. In what we believe is currently the most accessible exhibitions in the UK, we made sure that as many people as possible could engage with the incredible objects and stories. From considering space to allow wheelchair users to move through the space and turn easily, to the integration of tactile handrails around the space that change as visitors move into a different zone, we worked with disabled people and access consultants to develop the best possible design. Each exhibit also has braille, BSL, audio description, large-scale text, contrasting colours, plain English text captions and tactile elements to support the wide variety of needs of our disabled visitors.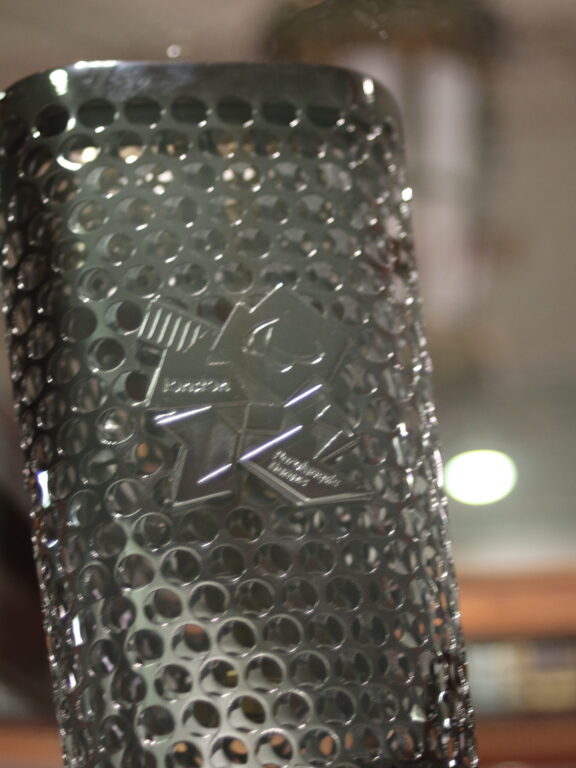 By failing to make attractions accessible for disabled people, 22 per cent of the UK's population is being effectively excluded from being able to enjoy leisure activities at the same level as able-bodied visitors. Accessibility shouldn't just be a matter of compliance, it should be about making everyone feel welcome, which is why we are committed to inclusive design for all.
If you would like help on how to incorporate inclusive design into your museum or exhibition, please contact us.