Housed in traditional 18th century heather-thatched cottages, Glencoe Folk Museum was founded in 1967 by Miss Barbara Fairweather MBE, Mrs. Rae Grant, and friends.
The Museum celebrates the rich history and story of Glencoe and its people – housing a collection of over 3,000 artefacts chronicling daily life and work in the area between the 17th–21st centuries, from costume and household items to a "Coffin Boat" used to transport bodies to the local Burial Island, and even objects relating to the Jacobite rebellion and infamous Glencoe Massacre of 1692.
The work has been made possible due to grant funding of £74,000 being awarded by the National Lottery Heritage Fund in Scotland to help the museum, thanks to money raised by players of the National Lottery.
Museum Curator Catriona Davidson said: "As soon as we spoke to Mather we knew they shared our vision for unlocking the Museum's full potential. We all love their approach of taking our unique charm and everything special about our Museum and bringing it to life in new fun, accessible ways. We can't wait to see the designs!"
Mather & Co has a rounded experience of multi-site attractions development, heritage transformation projects and creative storytelling – their work portfolio includes Inverness Castle, St Albans Cathedral, Gretna Green and Shrewsbury Flaxmill Maltings.
One of Mather & Co's project aims is to provoke curiosity and to challenge visitors to expand their minds, to learn new things from the past, present, and future of Glencoe. The redeveloped museum will allow visitors of all ages to experience the story of Glencoe using their senses, through discovery, experimentation, hidden reveals, exploration, and play.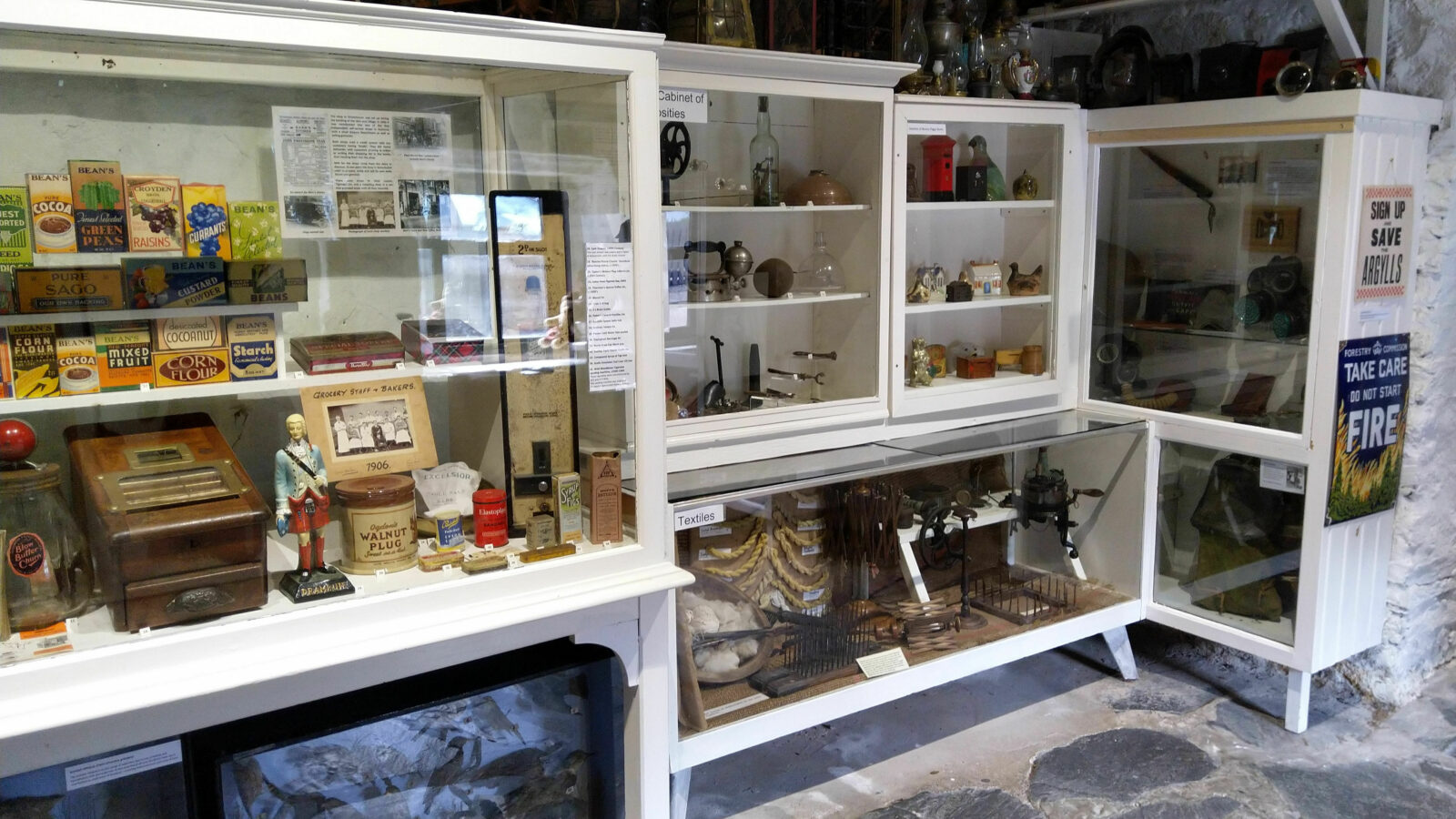 Malissa Geersing, Project Designer at Mather & Co said: "We are excited to get started on this truly inspiring project at Glencoe Folk Museum. The Museum will tell the incredible stories of the Glen and its turbulent history, experiences, and daily lives of the local communities.
"We are looking forward to bringing together the voices of the communities and history and landscape of Glencoe and the surrounding area, offering surprises, unexpected twists and turns, and inspiring moments."
One of the aims in the development stage of the new museum is to work with local communities – this will enable visitors to explore theirs or other people's heritage in a relevant and relatable way and discover the context and the history behind their life today.
The museum redevelopment is expected to be completed in 2023.