Their work ranges across the sporting and heritage sectors including projects such as The R&A World Golf Museum; The Pankhurst Centre; Quarry Bank Mill; The Olympic Museum and Downton Abbey: The Experience.
Technologies and trends change as time goes on, and so does the definition of a modern museum. A museum designed back in 1980 may not fulfil a visitors' needs in today's world. Some basic principles still stay true like the preservation of cultural and scientific heritage and the responsibility to promote learning and understanding about the world around us. But, what has changed is the way in which we do it.
Below Mather & Co discuss key elements they believe should be considered in the creation of a museum for today.
Accessible for all
When it comes to designing a museum space, we always consider how the spaces and content are accessible to all people whatever their background, interests, or disabilities. Mather & Co worked with the National Paralympic Heritage Trust and Heritage Lottery Fund to design and build the permanent National Paralympic Heritage Centre and the touring Paralympic Heritage Exhibition. We made sure that as many people as possible could engage with the incredible objects and stories. From considering how wheelchair users can move through the space and turn easily, to the integration of tactile handrails that change as visitors move into a different zone, we always strive to go one step further to make accessibility key to our design thinking.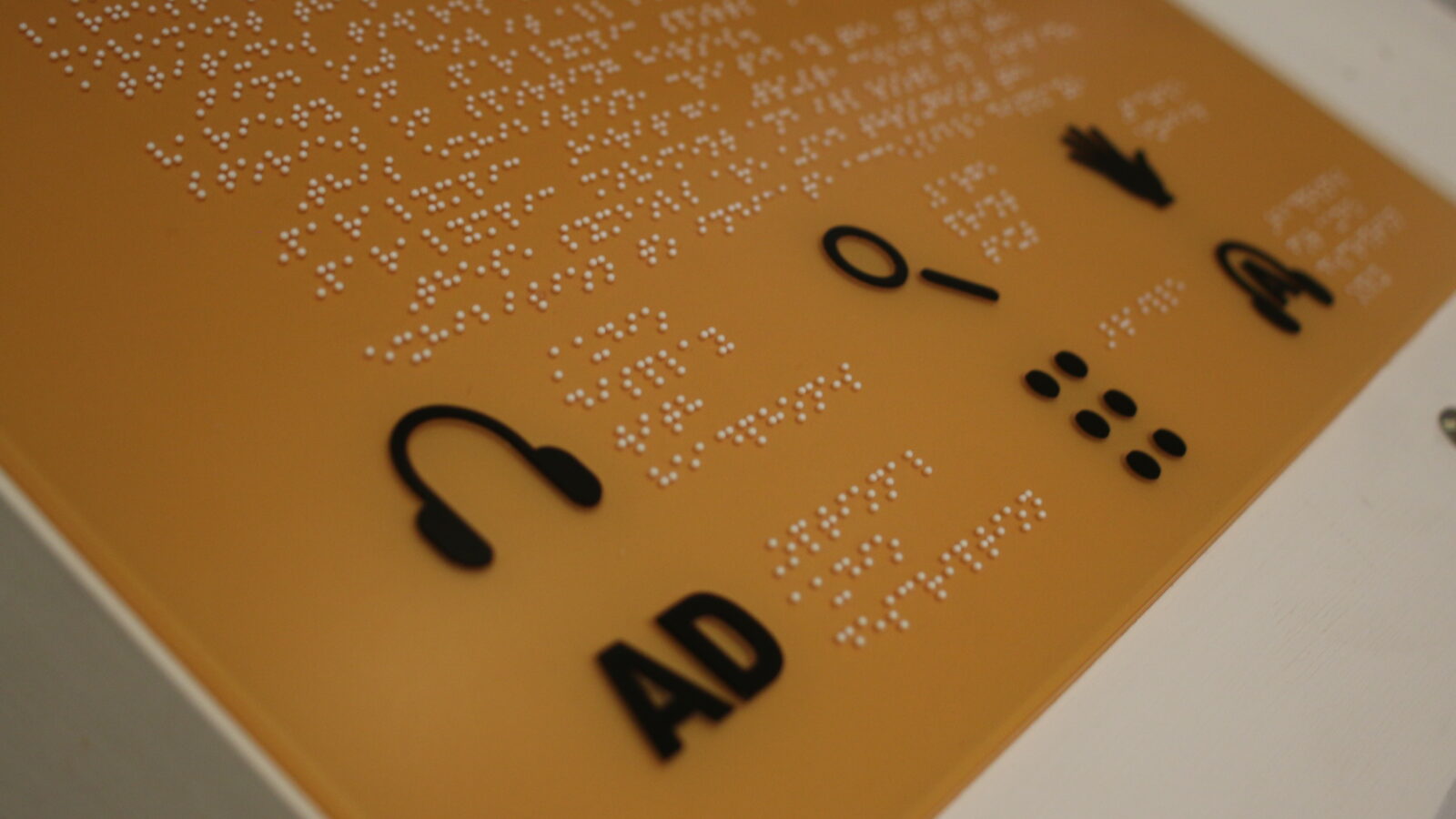 Less text, quicker understanding
Some could say we now live in a world where people have less patience in taking in information – platforms such as TikTok stimulate their audiences' attention through short 30-60 second videos. The younger generation, especially, may be put off or find it difficult to take in large amounts of information with lots of text. Using text in a museum or exhibition is not the only way to showcase a story – we look to do this in a more creative way using visual immersion, audio-visual displays, animation, conversation, and fun play activities.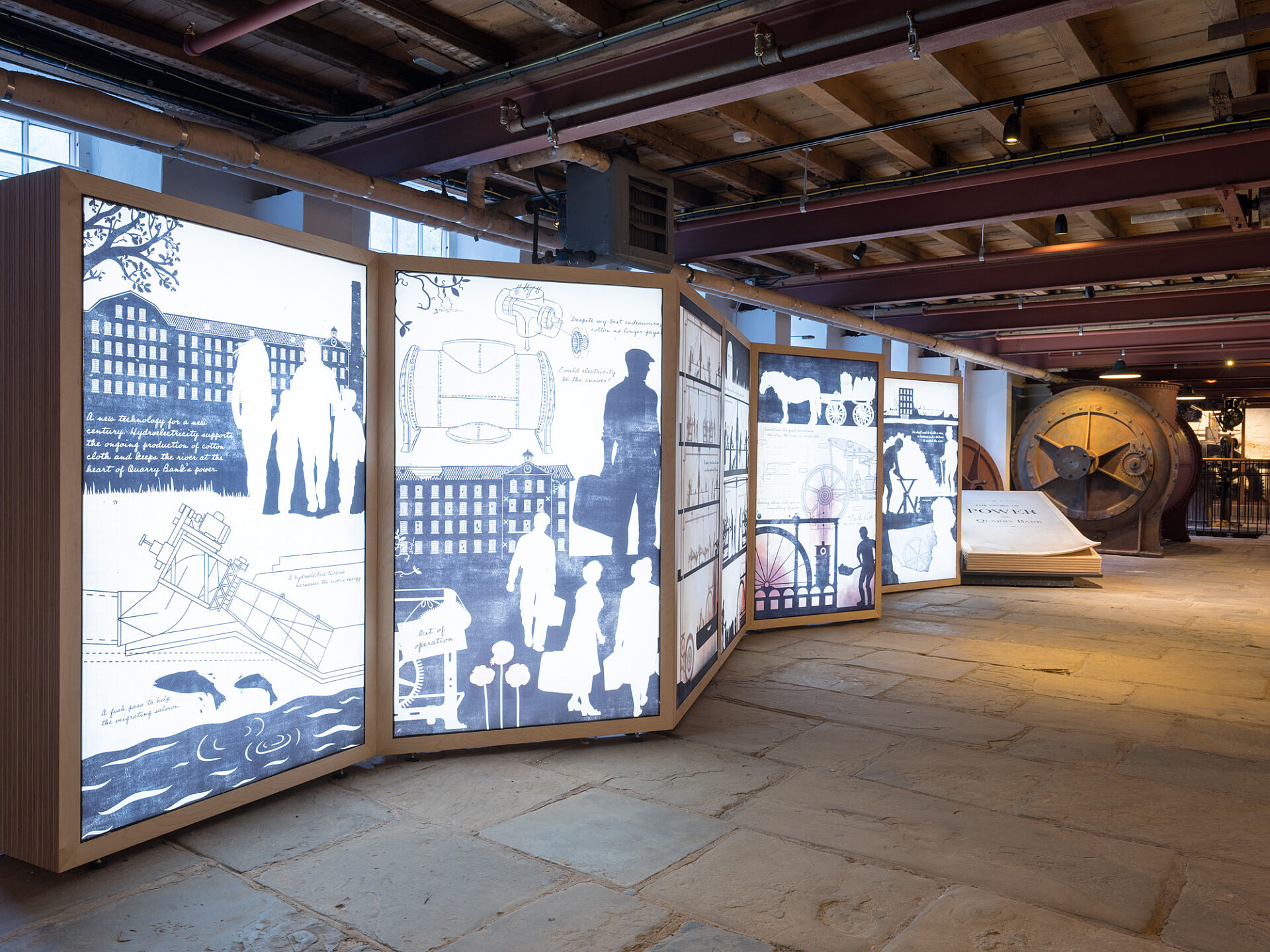 Opportunity to share and create stories and memories
Allowing visitors to contribute their memories or experiences in a museum can help to build a connection with the community. In one of Mather & Co's recent projects, The R&A World Golf Museum, visitors can share thoughts about the exhibition and their favourite memories of watching or playing golf across the world. Visitors often cite social conversation with real people as being the most valued experience in a museum so building in associated programming can offer rounded experiences to meet everyone's needs.
Making a part of the museum 'Instagramable'
For museums to attract the current or next generation of visitors – having a section of the museum which is visually pleasing and can make a great photo could be the key to attracting a younger audience. This could also help raise a museums or exhibition's profile if influencers or bloggers visit and tag images on their journey.
It should inspire curiosity
Stories told in a museum should pose questions, surprise visitors, challenge them and offer new and rounded information to get them thinking about particular topics. This allows visitors to make their own opinions on stories and discuss ideas with friends and family. In our permanent exhibition 'At Home with the Pankhurst Family' we tell the full story of Emmeline Pankhurst's actions, both good and controversial, allowing visitors to understand the full picture and make up their own minds about her as an individual and activist.
It's part of Mather & Co's ethos to adapt our designs and storytelling to align with what visitors want – contact us to see how Mather & Co can help you design your museum.