In a nutshell, a museum designer is somebody who is responsible for the planning and designing of museum exhibits, from feasibility studies and consultations, through to design and construction to training staff in the run up to opening day. The designer should bring creativity to the story and themes of a museum, in a way that will engage the specific target audiences to make a memorable experience for all.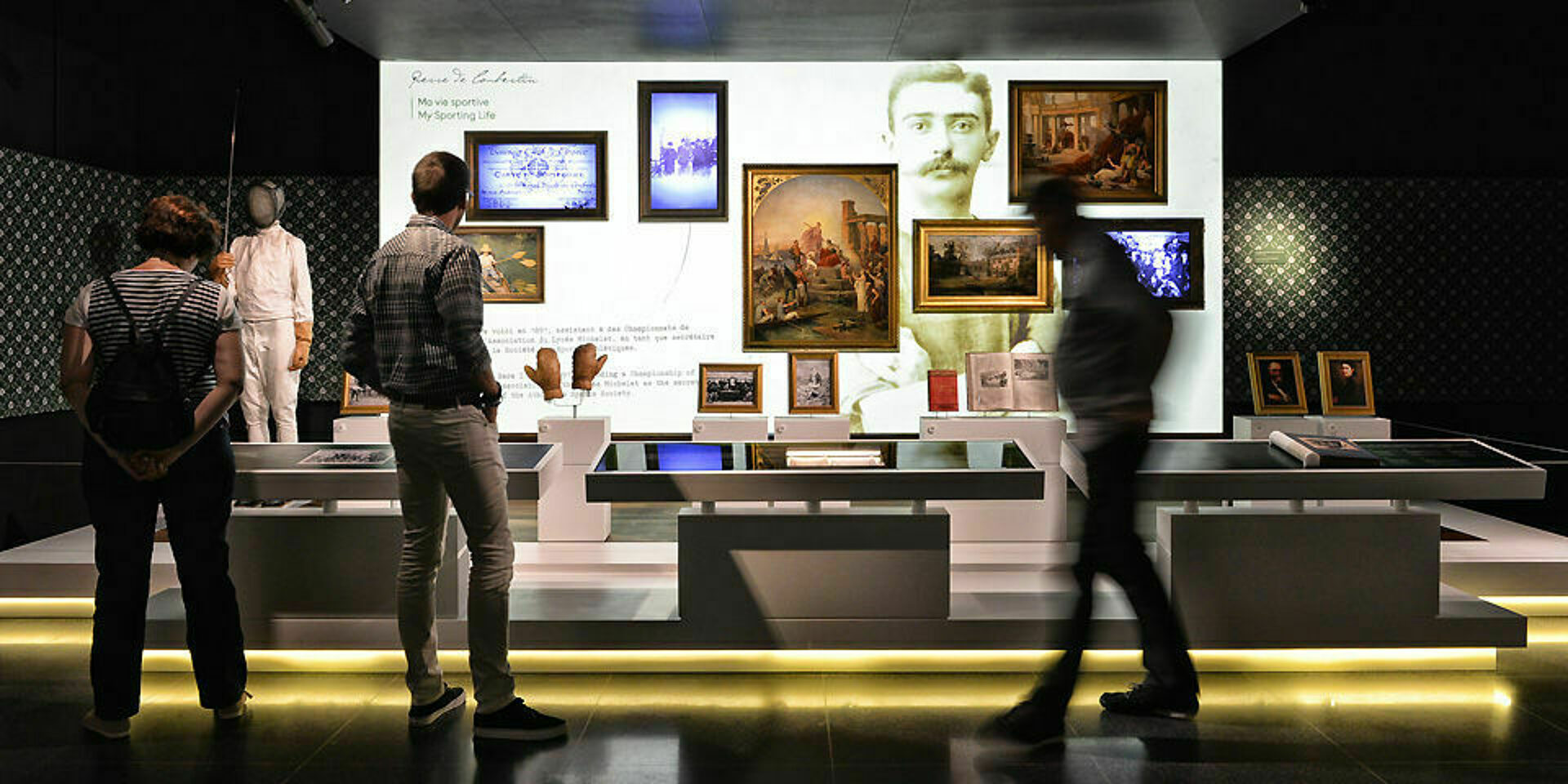 When undertaking a new project, Mather & Co place themselves in the visitor's shoes, thinking creatively about what they would want to see and do in a space. We look at the bigger picture from operational and commercial to interpretation and detailed content – telling stories in imaginative ways through objects, AV, scriptwriting and graphics.
How can Mather & Co help you?
Mather & Co have unrivalled experience in designing world class museums, exhibitions and brand experiences. Our project portfolio includes the Silverstone Experience, the Olympic Museum in Lausanne, St Albans Cathedral, Downton Abbey: The Experience and Wimbledon Lawn Tennis Museum. The team is versatile and each individual offers various skills and expertise - allowing us to work across various sectors including museum, retail and café design.
If you would like to discuss a museum design project – please contact us.