Many organisations are coordinating events and activities for National Sporting Heritage Day to shine a light on diversity in sport. Two of our clients are getting involved with the celebrations today – at the National Football Museum, visitors can immerse themselves in football challenges, using blind folds and sound balls to replicate the experience of visually impaired players. The R&A World Golf Museum are conducting a lecture on Zoom exploring the life and career of Earlsferry born golfer, James Braid. As one of "The Great Triumvirate", alongside Harry Vardon and J.H. Taylor, he helped to shape a new era in professional golf.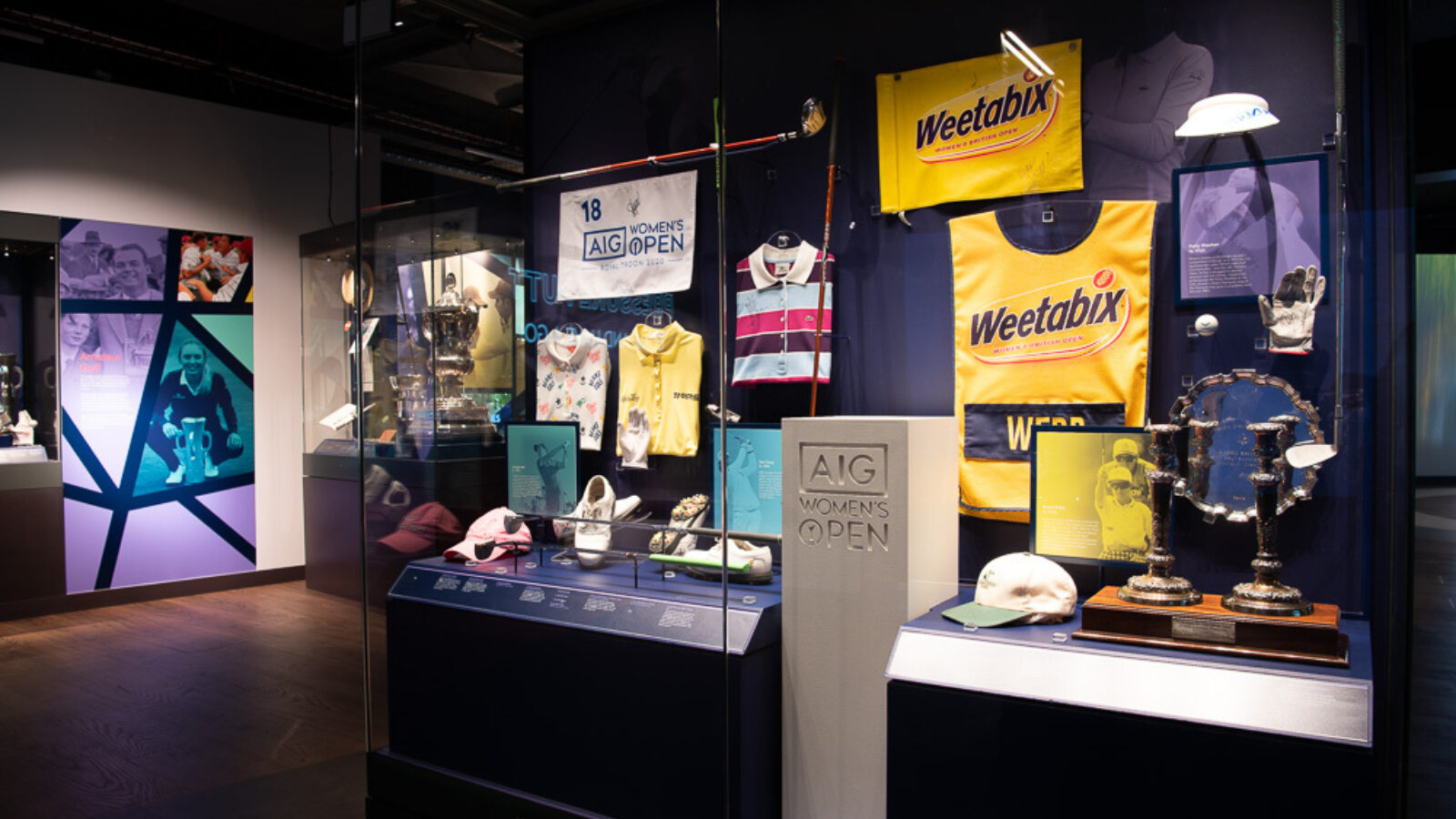 We try not to dodge the sensitive topics in our projects, for example The R&A World Golf Museum explores some of the tougher topics such as women's fight for equality and representation in golf, and the impact of the British Empire in making golf global. It's only by acknowledging these issues that we can celebrate the progress and diversity present in golf today. At The R&A World Golf Museum, we sought to create an experience bringing golf lovers and non-golf lovers together to appreciate the sport for its pioneering history, global presence, and diverse future.
Another example of our work which celebrates and promotes diversity is the National Paralympic Heritage Centre, telling the story of disability sport from its humble beginnings to its bright, global future.

The National Paralympic Heritage Centre not only showcases the rich diversity within the Paralympics, but the exhibition also accommodates for a diverse audience. Visitors can read braille, subtitles, BSL, hear information and description or even download information by QR code for personal access – we wanted to make the interpretation and experience as accessible as possible.

90%
of users felt that this exhibition was the most accessible they had visited in the UK.

Let's continue to promote diversity within sporting heritage – happy National Sporting Heritage Day! #NSHD2022